Find Your Pathway To Greater Success
If only you could measure your current skills and then be able to look at what you need to do to get to the next level.
Now you can with the Brunswick Bowling Skills Challenge, a yearly event enabling you to discover where you are now and clearly see which areas you need train on to get where you want to be.
We designed The Brunswick Bowling Skills Challenge to enable coaches and bowlers to build a pathway to greater success.
With exciting rewards from Brunswick, and an early bird discount, register now to secure your spot.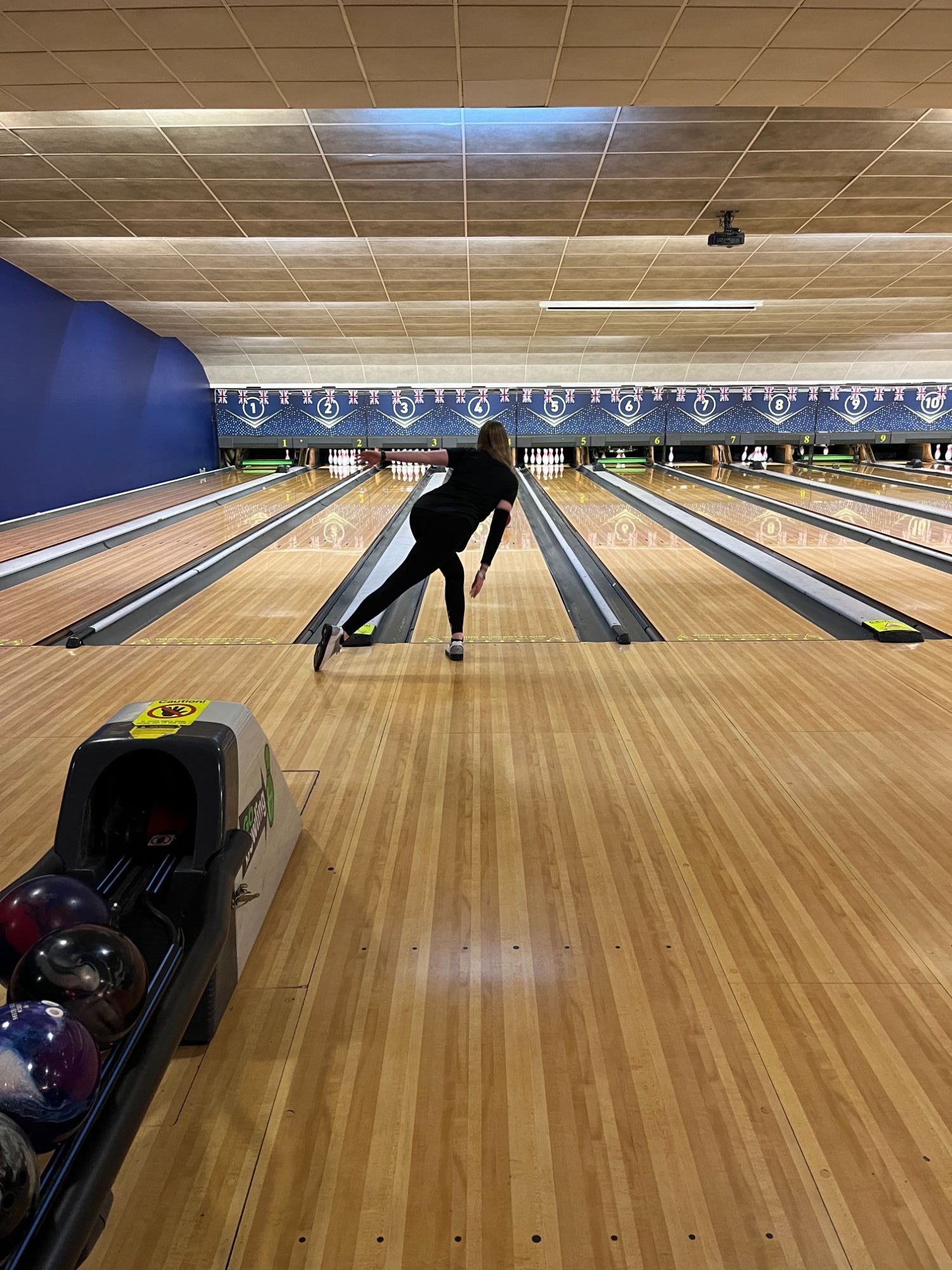 The 6 key areas that will take you to the next level
What's your level at taking out corner pin spares?
Get the ball in the correct zone and scoring happens. How many different zones can you play on a lane?
How consistent are you at hitting the same areas on a lane?
How good are you at getting to the line and delivering the ball the same each time?
Does your speed and rev rate match up? Although the word power is in the title it is much much more than that.
Great bowlers watch their ball all the way down the lane and even off the pin deck. What do you see?
22nd & 23rd July 2023
GoBowling Dunstable
6 Sessions To Choose From